Analysis Team organized a significant presence at the KScope17 conference in San Antonio, Texas (June 25-29, 2017).  Kscope is the annual conference organized by the Oracle Development Tools User Group (ODTUG) and is considered by Oracle customers and implementation consultants to be the premier event for keeping up to date with Oracle Essbase, Business Intelligence and the Hyperion EPM suite.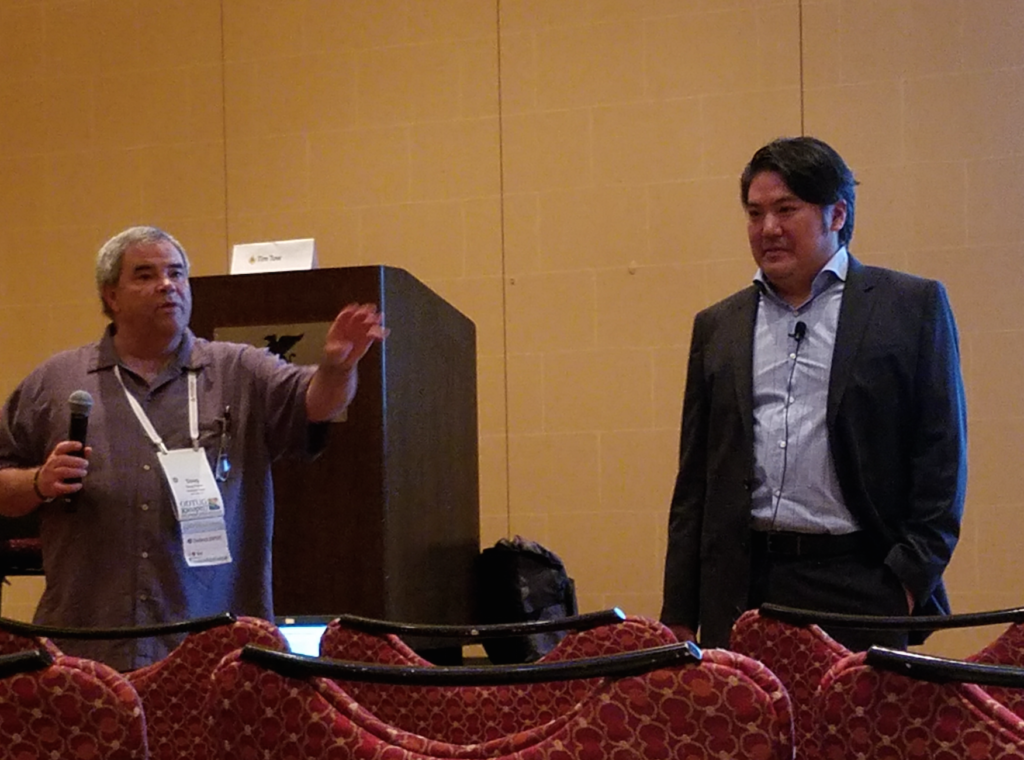 Co-Presentation with Abbott (formerly St. Jude Medical)
Analysis Team co-presented at the conference with our client Abbott (formerly St. Jude Medical).  Doug Pearce, Principal Consultant with Analysis Team, together with Stuart Yasukochi, Manager of Enterprise Financial Systems at Abbott (St. Jude Medical), presented "Essbase Does It, but Dodeca Makes It Easy (Sequel)."  This session focused on how St. Jude Medical reinvented their worldwide planning solution by implementing Oracle Essbase with Applied OLAP's Dodeca, and how they have continued to build on the success of this platform to create real business value.
For more information on Essbase or Dodeca, or if you'd like to receive a copy of the presentation, please don't hesitate to contact us at Info@AnalysisTeam.com.
Support for Community Service Day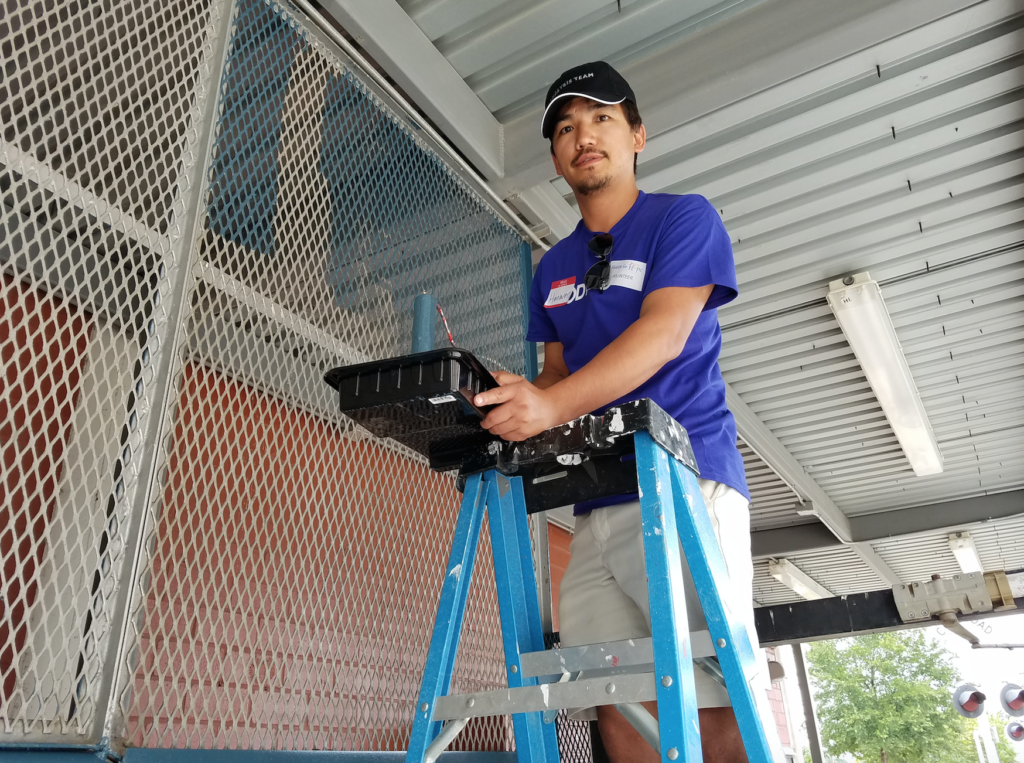 Analysis Team participated in the Kscope17 Community Service Day, the day before conference start, through volunteer effort and financial support.  This year's beneficiary was Haven for Hope which provides shelter, drug treatment, training, and medical services for the homeless in San Antonio.  Dave Stark, Doug Pearce and Hanwen Chen contributed their physical abilities in campus beautification projects and in addition Analysis Team provided a donation to this critical social services organization.
Clients & Friends Appreciation Dinner
On Sunday evening June 25 Analysis Team hosted an appreciation dinner for clients and friends attending Kscope17, to show our gratitude for their business and support.  The venue was Aldaco's, one of San Antonio's most highly acclaimed restaurants for Mexican cuisine.  Companies represented at the dinner include Gap Inc., General Electric, Pacific Western Bank and Abbott (St. Jude Medical).
About Analysis Team, Inc.
Founded in 1995, Analysis Team, Inc. is a leading provider of Business Intelligence (BI) and Enterprise Performance Management (EPM) consulting services.  The firm deploys solutions that support business performance analysis, financial planning and management reporting, helping clients to drive strategic business growth. More information is available at www.AnalysisTeam.com.