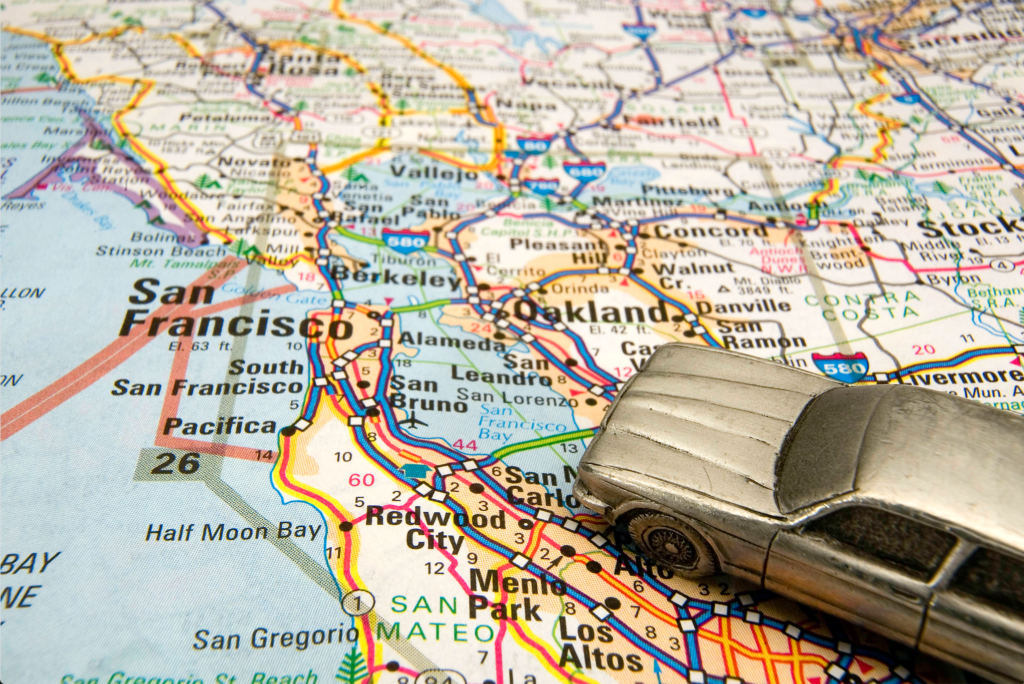 Does this sound familiar? Your company generates a lot of data, but you still lack accessible and usable information. Often, you get a request for a report or need to do some investigative analysis but each time you have to spend significant effort to find and extract data, then create yet another spreadsheet from scratch. Later, you discover that another department routinely uses similar data and you wonder how much duplicated effort could be eliminated if people were better coordinated and systems were more supportive.
That was the situation our client, a computer components manufacturer, found themselves in. While deriving most of their $10 billion revenue from being an OEM supplier to computer companies, they had a growing business selling related products to consumers through a network of distributors and retailers. The channel sales and marketing organization consisted of multiple departments with staff around the world and fragmented data sources. Each department had created its own mini data farm, yielding unnecessary duplication of effort with varying and often conflicting results.
Our client asked Analysis Team to develop a strategy for resolving reporting and analysis issues, and to move their organization further along the Business Intelligence curve. We brought a systematic process to assess and prioritize requests, emphasizing business needs from the beginning.
Our process included conducting interviews with key managers and analysts to determine reporting and analysis pain points within the context of strategic goals. We then led the interviewees through a prioritization process, identifying key evaluation vectors and weighting them according to their relative importance. Potential projects were identified and ranked based on these factors.
The process elicited consensus that was key to success in implementation of the Roadmap. As much as we could, we got participants to see through differences among the groups and different versions of the truth that could hinder progress.
The Roadmap clarified key information needs, prioritized implementation projects, and recommended technology options. For our client the benefits were substantial:
Focused organizational resources on top priority, high-impact projects
Enabled timely launch of critical information projects
Created a sense of ownership of the Roadmap among managers and internal customers, generating organizational alignment
Reduced competition for resources due to better alignment in prioritization methodology
What specific outcomes resulted? Analysis Team continued with execution of the initial Roadmap projects: construction of a data warehouse with integrated Business Intelligence functionality and deployment of a channel marketing analytics solution. Within a short time our client improved information quality, decreased reporting errors, and began to save over $100K annually from reduced effort to extract data and produce reports.
Are you driving in circles, looking for ways to leverage Business Intelligence to steer your enterprise in the right direction? Maybe a Roadmap could help.