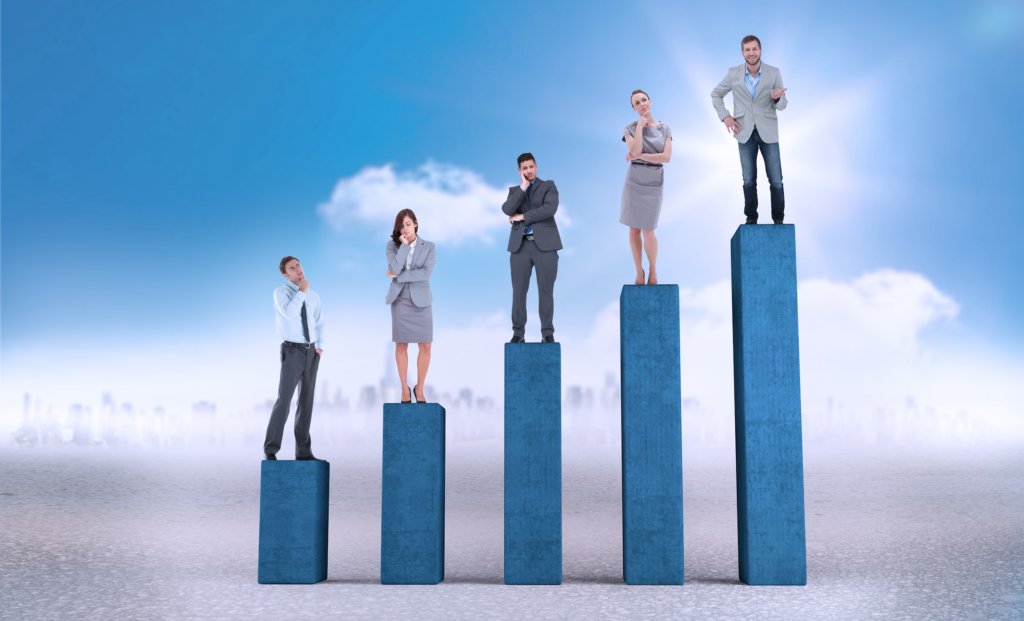 In the quest to grow the top line (and hopefully, by extension, the bottom line), companies spend significant effort and money to acquire new customers, and then to convince those customers to buy more. But is the marketing and sales budget spent on this quest mostly wasted, or actually delivering value in the long term?
From the distant past I remember my days in FP&A at a certain tech company, when the only thing Finance had in common with the Marketing and Sales organization was a mutual distrust. In Finance, we ridiculed Marketing's lavish spending on corporate image ads, market development funds granted to distributors, and product giveaways. When asked to explain their budget requests, Marketing and Sales argued that Finance didn't understand it was necessary to spend money to make money. But no one could easily say if it was usually a positive correlation.
Today there's hope for the CFO and CMO to find common ground. Recent developments in the field of Customer Lifetime Value (CLV) analytics are showing promising results by more efficiently targeting the marketing budget, improving revenue and profitability, and increasing enterprise value.
When calculated using a small number of choice metrics, CLV's predictive powers help determine which customers you should focus on – the ones who will purchase more, purchase more frequently, and purchase higher margin products. Once you identify the more valuable customers from the rest, you can target and tailor your marketing, services, and product development to cater to them, thereby driving more – and more profitable – revenue. CLV analytics can both leverage greater value from existing customers and help guide more effective customer acquisition.
Of course, the right data and good algorithms are critical. A pioneer in this field is Dr. Pete Fader, Professor of Marketing at the Wharton School. He has developed techniques for implementing CLV predictive analytics that are achieving great results, and he's working to make his approach practical and accessible.
Recent real-world use cases prove the value. The Existing Power of Customer Lifetime Value is a short article that describes how two companies in different industries, dressbarn and Comcast, utilize CLV analytics and the gains they have realized.
Being able to measure and improve the ROI of marketing spending should alone make the CFO smile, but there's even greater strategic financial significance. Prof. Fader has shown that his CLV models quite accurately predict total enterprise value, offering proof that a company's total value is the sum of the value of its customers.
In the video Valuing the Customer posted on YouTube by Knowledge@Wharton, Prof. Fader and Daniel McCarthy discuss the link between CLV and corporate valuation. As you increase Customer Lifetime Value, the market will reward you with a higher stock price.
Over a century ago department store magnate and merchandising genius John Wanamaker famously said, "Half the money I spend on advertising is wasted; the trouble is I don't know which half." Today, thanks to CLV analytics, we can gain better insights and financial results.