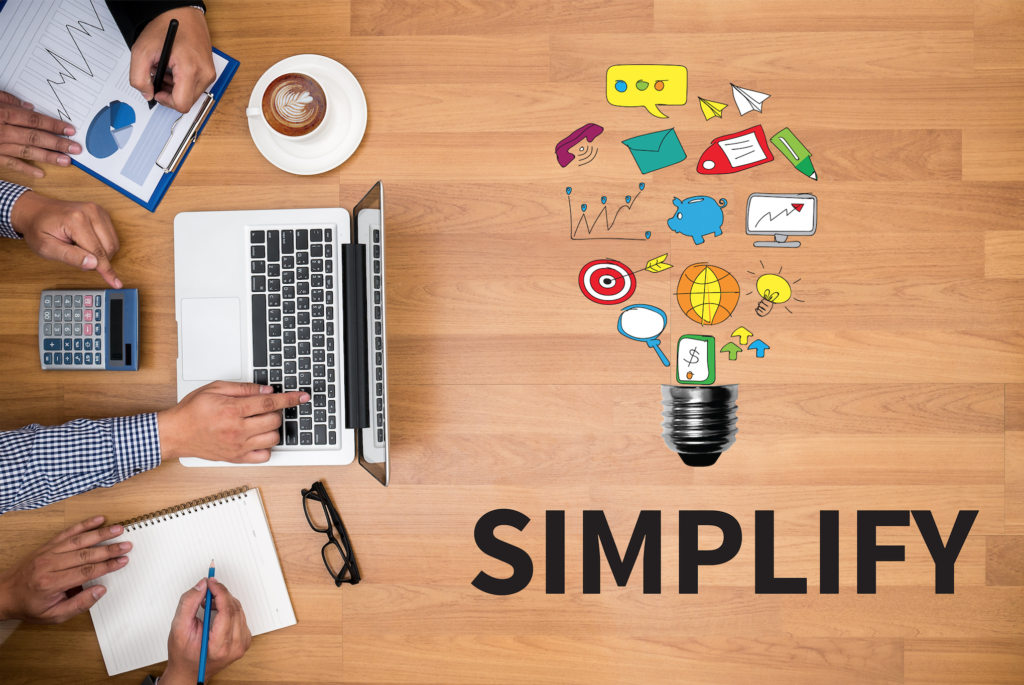 The COLLABORATE 17 Conference is fast approaching in early April, and again this year, Analysis Team, Inc. is pleased to be co-presenting with our client, St. Jude Medical, a medical equipment company recently acquired by Abbott. St. Jude Medical have continued to have success and seen real business value with Dodeca, a spreadsheet management system by Applied OLAP that works together with Oracle Essbase, the leading multidimensional analytic engine.
You may recall at last year's conference we presented with St. Jude Medical on how both Essbase and Dodeca were used to reinvent their worldwide planning solution. In under just 6 months and with a 75% reduction in training time compared to the legacy system, the successful new platform was rolled out to over 1,000 users worldwide and met with very enthusiastic acceptance. Dodeca provides a versatile and wide open framework for Excel, Essbase and relational database integration.
After the planning solution implementation was completed, St. Jude Medical took the opportunity to further improve their business processes by retiring an outdated sales reporting system to create a brand new solution with their Essbase and Dodeca platforms. Daily Sales information and analytics are required for their sales teams all over the world and also to keep management of all levels updated with current and accurate data.
This project dramatically improved performance and functionality of the process, and also was able to cater to specific user requests for a one-stop shop for actuals, planning and forecasting, and Daily Sales reporting. It required the Daily Sales data to be loaded three times per day to cover worldwide time zones and the overall number of existing daily sales reports needed to be reduced. Then the new solution needed to push more refined and accurate reports to end users and managers in both Excel and PDF formats.
Even with a fast implementation time and low implementation cost, the project was a huge success. Users as well as management love the new Daily Sales reporting solution. The challenges of complex reporting and sophisticated calculation requirements were solved with MDX formulae, and the whole process was simplified when over 120 old reports were replaced by just 5 Dodeca views. Combining Essbase's multidimensionality with Dodeca's versatile reporting and ability to work with relational sources, the solution enables an automated lights-out process to create and distribute timely reports to hundreds of users worldwide.
In Las Vegas at the upcoming Collaborate 17 presentation Breaking the Rule: Daily Sales Reporting – Cheap, Fast, AND Good, we'll explain more on this Dodeca project and go into some of the lessons that we've learned along the way. You're also welcome to join us later in the year in June at ODTUG Kscope17 in San Antonio, Texas where we'll be presenting Essbase does it, but Dodeca makes it easy! (Sequel). In that presentation we'll also discuss the Daily Sales case, as well as many other examples of how Dodeca is leading to real solutions and providing immense business value at St. Jude Medical.