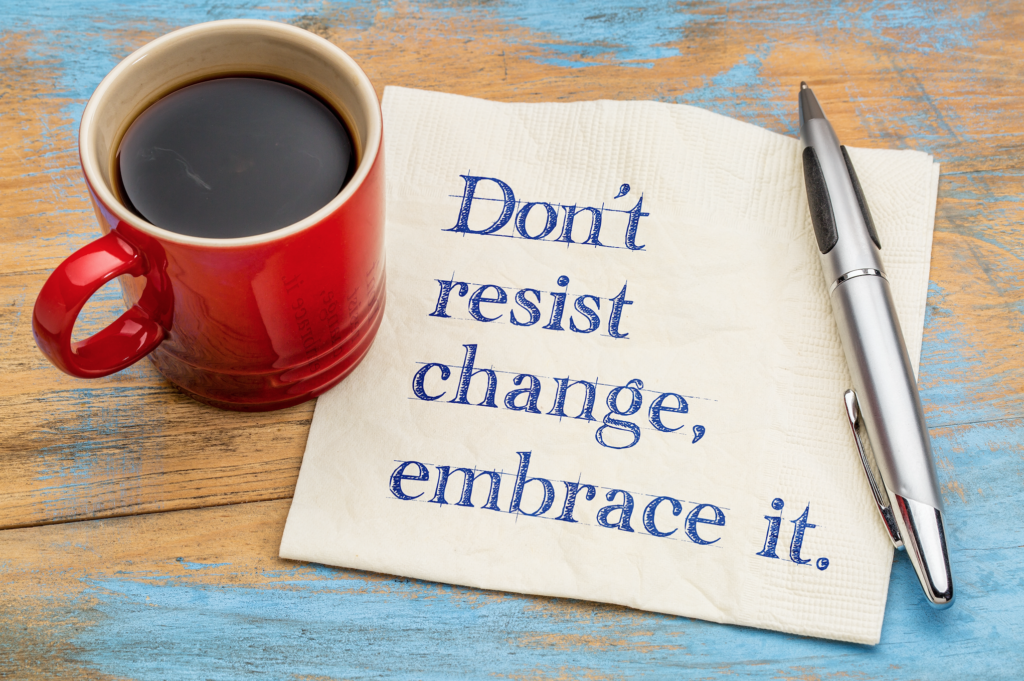 In an earlier article, I explained how resistance to change can doom a Business Intelligence (BI) or Enterprise Performance Management (EPM) solution implementation. Fear of change can come out of any corner to reduce the efficiency of the project effort or severely limit adoption of the solution, diminishing your return on investment.
How can you improve the chances your team will engage in the effort and embrace a new way of doing things? Analysis Team's Project Success Factors point out where effective steps can be taken. I understand that unique aspects of a given corporate culture could make specific approaches more likely or less likely to work, but here are a few ideas to consider:
Have Clear Executive Commitment
Every significant BI or EPM initiative should have an Executive Sponsor. This is a senior manager whose organization stands to benefit the most, and who can influence down the organization chart as well as across to peers in other functions that play a role in the project and its outcome. The Project Sponsor must be able to convincingly articulate the business reasons for the project and champion its intended benefits. He or she must also remove obstacles, as proactively as possible.
Involve the People Impacted
Anyone whose work will be impacted by the new solution should be involved from the beginning – for example in solution conception and design, project planning, definition of project roles, and developing the training plan. Give particular attention to those Subject Matter Experts who run the current system and are the "experts" who are in control of how things work currently. They will tend to feel especially vulnerable yet their involvement is critical. Recognizing their expertise, actively recruit them to help design the new solution and processes, and give them roles in which they will have responsibility for the outcome – as well as receive the glory when the project succeeds.
Plan Early for Training
Don't leave creating the training and Organizational Change plans for a later stage of the project. At the outset, identify who will be impacted, how their work will change, and what new skills or workflows they may need to learn. Consider the technical level as well as the business process level. Communicate the training plan early so that people will see the path forward, preventing uncertainty that could quickly evolve into fear and resistance.
Reward Involvement and Adoption
Come up with ways to reward people to leave behind the old way of doing things and use the new solution. This calls for some creativity. Possible ideas could include having users earn points as they hunt for functionality bugs or problems in the solution's data during the validation phase, rewarding people for learning and using the solution's features, asking users to submit examples of how the new system improved how they work or resulted in helping them deliver benefits to the business, and recognizing users for recommending improvements to the solution. The rewards don't have to be financial; this presents a great opportunity to have some fun while accomplishing serious project and business objectives.
What are some specific techniques you've employed to reduce fear and resistance, and encourage involvement and adoption?