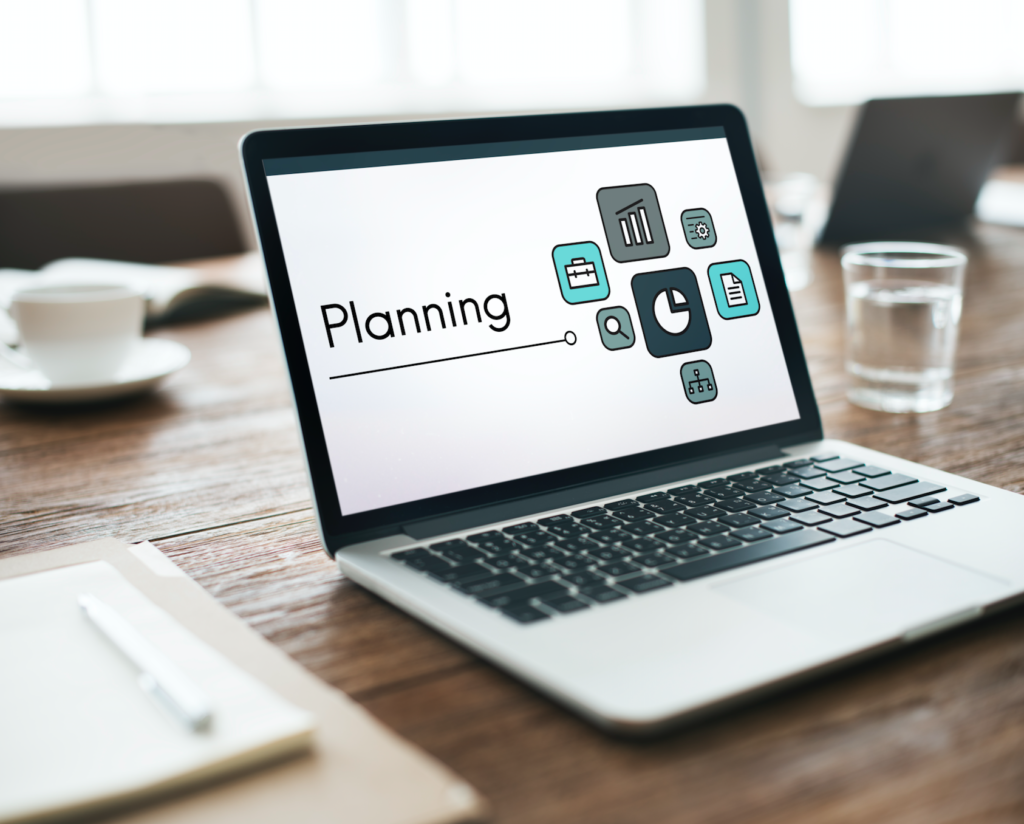 Oracle's Planning and Budgeting Cloud Service (PBCS) is the cloud-based successor to Hyperion Planning, the industry-leading budgeting and forecasting software application. PBCS was one of the first Hyperion EPM solutions Oracle brought into the cloud in early 2014, and since then Oracle has quickly launched cloud versions of other applications in the Hyperion suite.
In its earliest iterations, PBCS didn't offer all the functionality of Hyperion Planning and it wasn't much easier to build and administer complex planning models in PBCS compared to its "on-premises" predecessor. The scaled-down nature of the cloud product made it a viable option for smaller organizations trading in their spreadsheet-based planning models. But larger customers were slow to adopt PBCS for reasons of functionality and the large investment they had already made in their customized on-prem Hyperion Planning solutions.
Building on the original PBCS base model (sometimes referred to as "Standard" PBCS) Oracle extended the solution in 2016 to include purpose-built frameworks, or modules. This functionality, together with improving integration and simplicity, help to make PBCS attractive to mid-market customers and still provide the sophistication that large, more complex organizations may require. We're pleased with how the product has evolved and improved in recent months.
"Enterprise" PBCS (EPBCS) comes with the following purpose-built integrated frameworks to enable a highly functional and integrated enterprise planning solution:
Financial Statement Planning: Provides full P&L, Balance Sheet and Cash Flow, and integrates data from each of the other modules into the enterprise financial statements.
Workforce Planning: For planning headcount and salaries by individual, department or job type; calculates bonuses, taxes, benefits and other people-driven expenditures.
Capital Asset Planning: For planning acquisition of new capital assets, including intangibles; calculates depreciation and amortization of existing assets and future purchases.
Project Financial Planning: Enables driver-based planning for internal projects, for example in IT, marketing and R&D; supports planning of headcount, revenue, expenses and capital by project.
Strategic Modeling: Introduced in 2017, this module is the cloud version of Hyperion Strategic Finance; used for high-level financial target setting and scenario modeling including funding (debt vs. equity), debt scheduling, cash flow planning, and mergers & acquisitions.
Additional fully customizable modules are available for creating other planning models based on your company's particular functional needs. You could create, for example, your unique supply chain or sales channel/distribution models and integrate them into the overall enterprise plan.
PBCS (or EPBCS) offers the features we've come to expect in a leading planning solution: flexible driver-based modeling, scenario and version management, robust security and process administration, drill-through to detail, ease of use, to name a few. In addition it can be your company's de-facto financial reporting solution, providing actual financial statements with variances to plan and budget, KPI and trend reporting, and attractive dashboards as well.
Oracle is advancing the features and capabilities of PBCS and introducing new features into the cloud product before adding them to on-prem Hyperon Planning. But if you intend to hold on to Hyperion Planning for a while, rest assured Oracle is still updating and supporting it for several more years.
With increasing competition in the market for cloud-based planning solutions Oracle is making big efforts to improve and extend PBCS, and hopefully keep significant market share.
More information about PBCS is available from Oracle here. Feel free to reach out to Analysis Team, and we'll let you know our objective views and experience.